Next month houses with be filled with tinsel, trees, wrapping paper and fresh baking. With all the festive jolly of Christmas, there are a few ways to make your Christmas more Kawaii.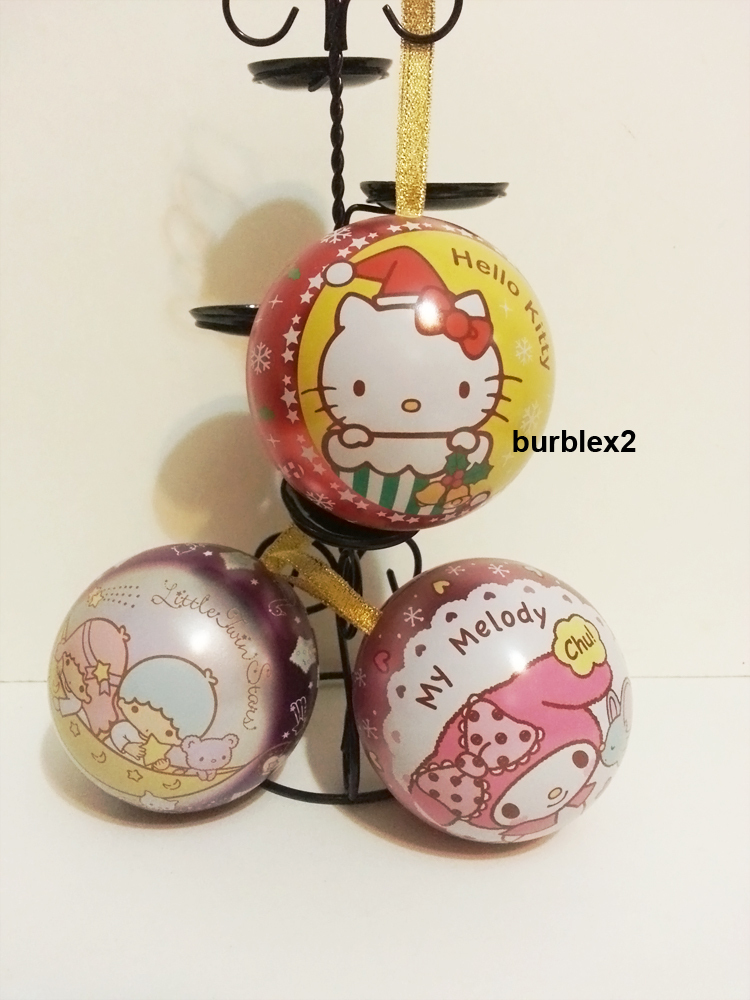 Kawaii Christmas tree!
There are a few simple ways to decorate your Christmas tree in a cuter way! Buying Fairy lights/Christmas lights in pink is a easy and cheap way to do this. Christmas lights are available from a variety of places from eBay to even the Pound shop on the UK high street. If you have figures such as My little ponys or Carebears on a keychain, you can hang them on the branches of your tree. eBay also has Kawaii christmas tree decorations such as the picture to the right where you can buy them here. Buying pastel tinsel is also an easy way to add more effect to your christmas tree. You can also find Kawaii tinsels such as this hello Kitty tinsel.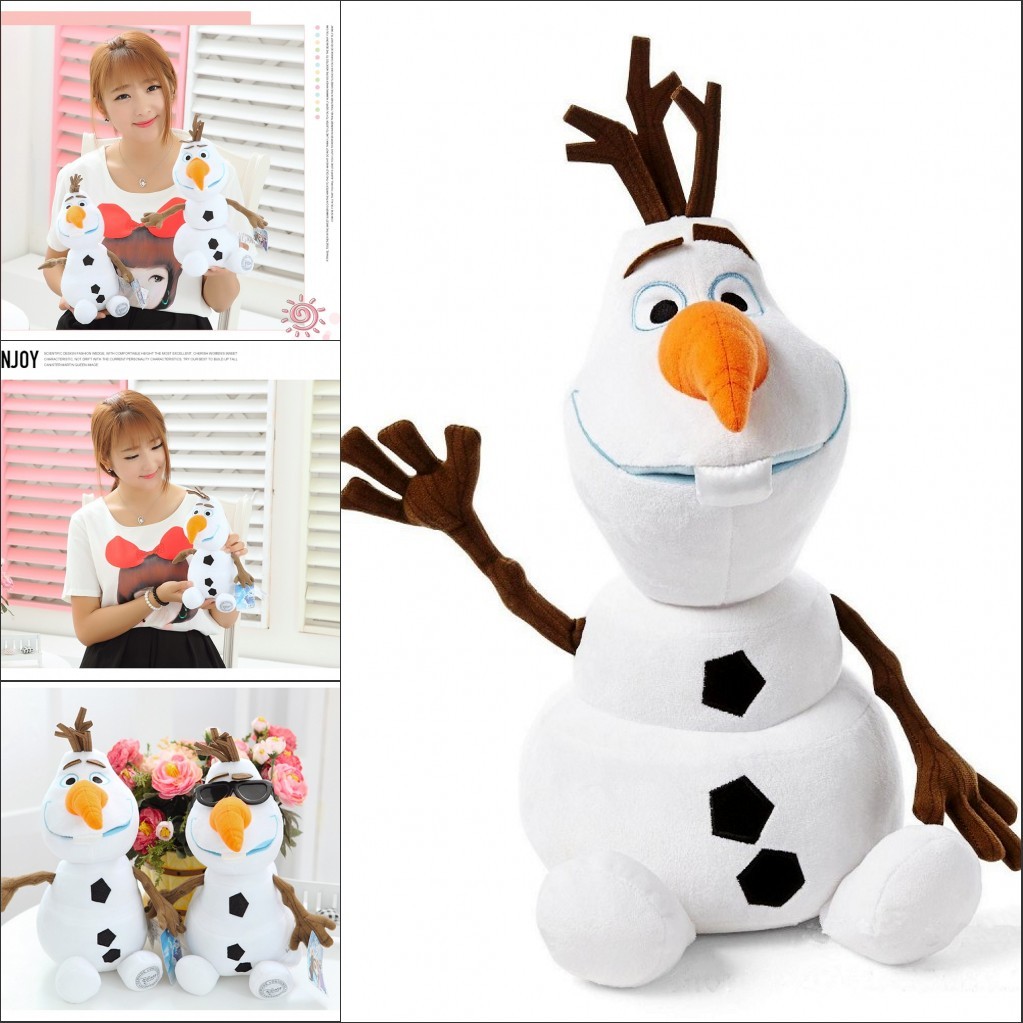 Decorate your house with Kawaii Christmas plushies
You can never have too many plushies and with Christmas coming up, its a perfect excuse to use them Christmas themed plushies for decoration. You can buy the Olaf plushie to the left on ebay for a low price (It depends on the size you want) Arpakasso's are also avaliable with christmas or winter adds which would be perfect to create a Kawaii christmas feel. You can buy some here, here and here.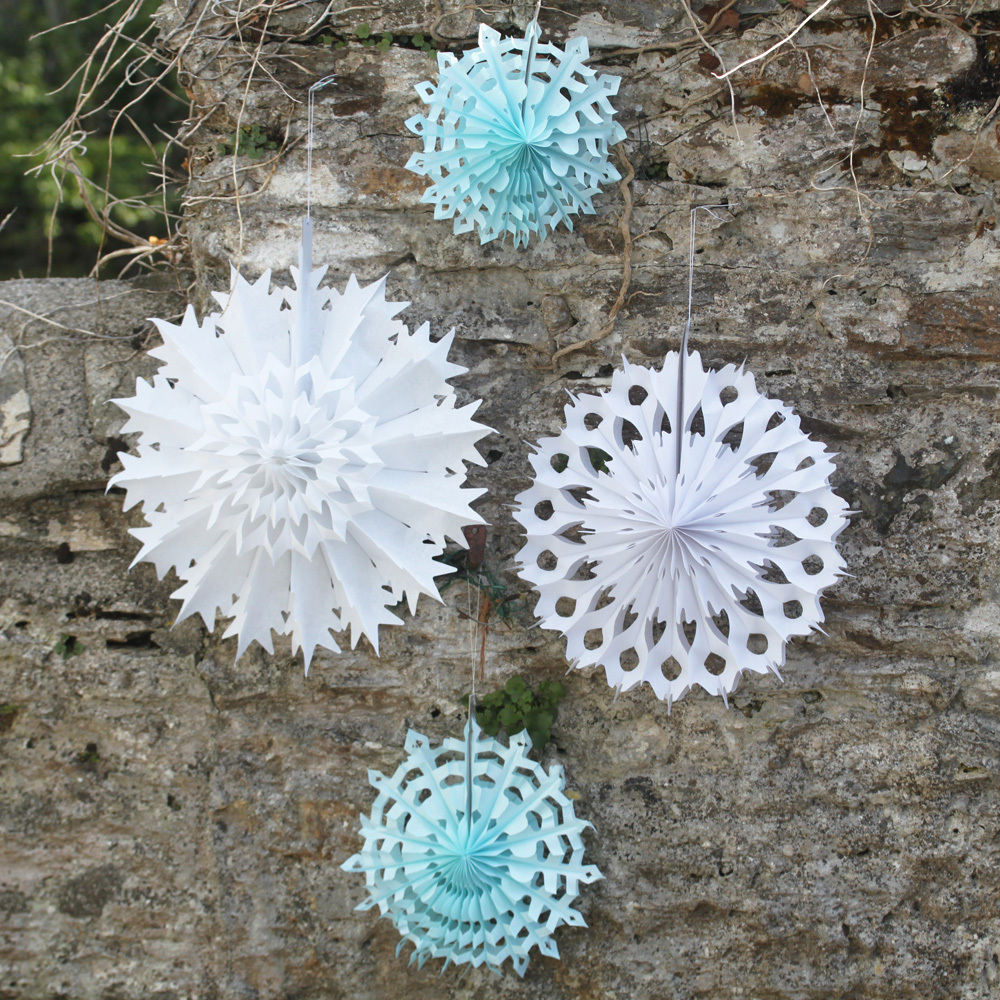 Decorate your house with snowflakes
Snowflakes are a cheap but cute way to decorate your house. If your feeling creative you can make them out of pastel pieces of paper such as plain pink or if you want to adventure more, try making them out of Kawaii paper which feature your favorite characters such as Rilakkuma or Hello Kitty. You can find a lot on eBay under "Kawaii paper"
If you don't feel like making them yourself, you can also buy plain ones from eBay.
Kawaii wrapping paper
Another way to add Kawaii to your house this Christmas is to wrap your presents in Kawaii wrapping paper. Not only will it be likely to make your friends and family happy with special wrapping paper
Tofu cute offers kawaii wrapping paper here.
Choice a Kawaii advent calendar
Advent calenders are a common sight this time of the year however besides the chocolate buttons, you can also get ones with a Kawaii picture on the front.
From UK high street stores such as Pound Land or even Morison's, you can buy Hello Kitty or Frozen Advent calenders which will add a Kawaii touch to your house.
You can also buy a MLP advent calender from Amazon which features toys from the toyline.
Other fun, Kawaii ideas:
Don't forget to fill Christmas with fun memories with your friends and family. Christmas is about sharing time with your loved ones as well as giving and receiving presents.
Thanks for choosing Kawaii-B! Your number one place for Kawaii fashion and culture!
Our Forum

: Make new friends and join in discussion