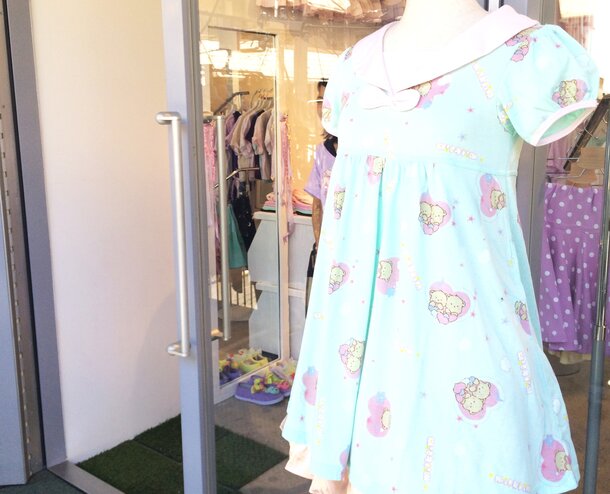 Surving Fairy Kei in the Summer heat
It's that time of the year again where layers on layers and thick wigs are getting harder to wear.
Fairy Kei is all about the layers which makes it seem impossible to wear during the summer however there are a few simple tips to surviving summer while wearing Fairy Kei.
Don't layer up too much, Your health is more important then getting a certain amount of layers!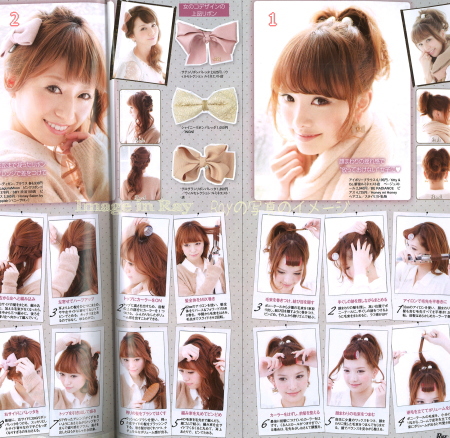 Hair
It's best to keep the wigs to the side however if you do decide you still want to wear them, take a hair brush and a wig storage bag just in case it gets too hot and you decide you want to take it off. When its hot its best to stick to showing off your own hair whatever colour it is. You can easily make your real hair cute through srunchies, hair clips and more. Tying your hair up into bunches, odango, ponytails or even plaits help keep your hair of the back of your neck.
Shorts
For a cheap price, you can get mint coloured shorts in Primark which are perfect for the hot days. There are also a variety of stores online where you can get pastel shorts perfect for Fairy Kei. Click here to see the shorts in the picture on the right. The ones on the left are from bodyline.
Fans
Hand fans can help you cool down when in the heat. If you don't want an ordianary hand fan, you can get a variety of styles such as ones with anime characters printed on. For example, the fans in the picture on the right can be purchased here.
Short socks/Laced tights
If you want to, you can still wear OTK/Thigh high socks as you usually would but summer is the perfect chance to wear short socks (You can even buy cute frilly socks from brands such as Angelic Pretty) if you are confortable showing of your legs. If your not comfortable, wear a pair of laced tights under your socks.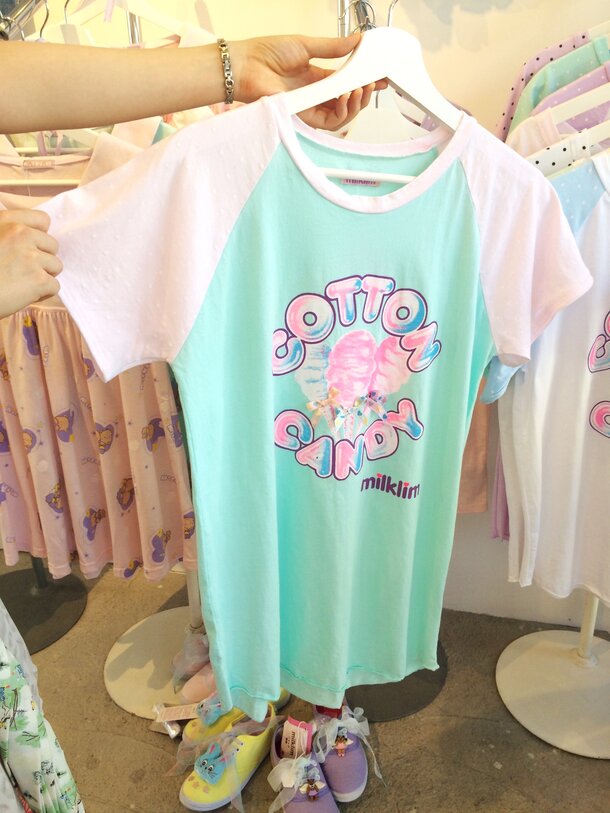 Sleeves and dresses
Keep to short sleeves/ vest tops. Dresses are also another good option as they limit the amount of layers worn. Taobao is a good place to look for tops and dresses.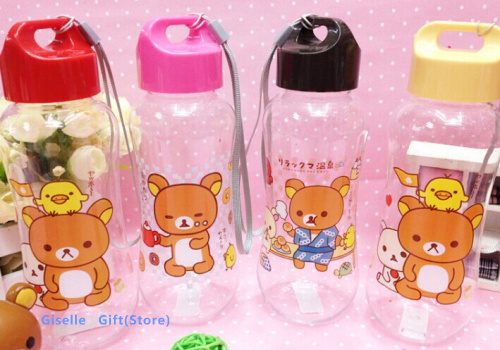 Wear suncream and keep hydrated!
Unless you want to get burned, remember to wear sun cream with whatever you are wearing! Also remember to keep hydrated, especially if your going to be inside a stuffy building or doing lots of walking. There is also wide variety of Kawaii water bottles such as the ones in the picture above which you can find here. For more Kawaii water bottles, you can find more here.
Some cool outfit ideas:
That's it for todays short guide on surving the summer heat while wearing Fairy Kei. Any comments or questions? Post below
Thanks for choosing Kawaii-B! Your number one place for Kawaii in the UK!